Rick Tejada-Flores and Gayanne Fietinghoff were working as United Farm Workers staff members at the union headquarters in La Paz in the summer of 1972, when they got a call from Arizona. Cesar Chavez had started a fast, and they were needed to help with daily activities, from running errands to sweeping the floor at night. A few days into the fast, Chavez asked them to make a film that would document the process. The result was ¡Si Se Puede!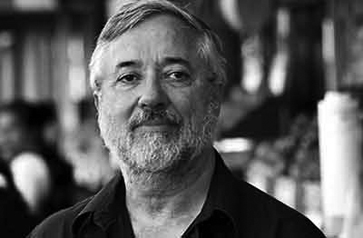 Rick Tejada-Flores
Rick Tejada-Flores studied printmaking and began his film career at KQED TV. His first documentary was Si Se Puede! in 1972. He went on to produce Rivera In America, Jasper Hohns, Ideas in Paint, Orozco, Man of Fire (with Laurie Coyle), Low 'N Slow, the Art of Lowriding, and many more. Along with Ray Telles he produced The Fight in the Fields, Cesar Chavez and the Farmworkers' Struggle. More information about his films can be found at WWW.PARADIGMPRODUCTIONS.ORG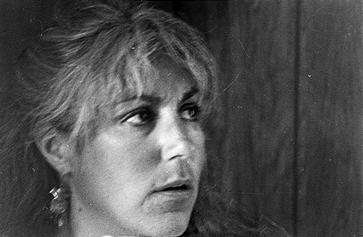 Gayanne Fietinghoff
Gayanne Fietinghoff is a visual artist, painter, filmmaker, photographer and therapist. She was one of the founders of Gallery Six in Mendocino, and has exhibited widely. Her first documentary was Si Se Puede in 1972. Among her photo projects is Xipe Totec, a visual essay on cultural approaches to mental health at the California State Hospital Norwalk.